We are also pleased to offer a range of other videography work for you, such as christenings, parties of all sorts and promotional videos for business and schools. The variety of work keeps us on our toes and fresh with ideas – we will never become formulaic in our approach to filming or editing.
Rates: £50 per hour (for both filming and editing).
Shows are usually filmed free of charge to you, subject to us selling a minimum of 50 dvds.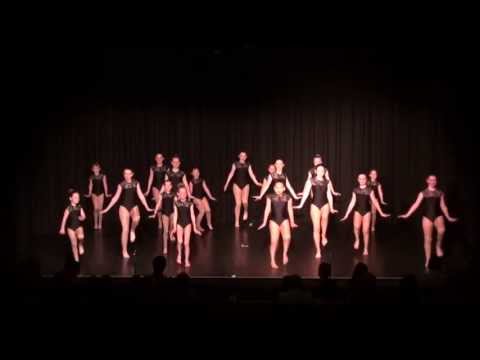 The Only Way Is Dance, by Complete Dance of Witham. This is a "flat copy" sample.