As you prepare for the most wonderful and magical day of your lives, you will want to make sure you capture every moment of it. Your wedding marks the culmination of two separate life stories and the beginning of a whole new chapter together. Most couples will tell you their wedding day was all a blur and that it went by too fast. Nothing captures the events and emotions of this landmark moment in your lives like a professionally shot and edited DVD.
At Ashby House Videography, we know that your wedding day is unique, special and absolutely your day. You are in charge and we will do our utmost to give you whatever you desire. We will listen to you, talk through your needs and explain how we can best use our professionalism and experience to achieve what you want from your wedding DVD. 
Please watch our samples below to see how the emotion and atmosphere of your day can be brought back to life. Re-live your precious vows and laugh again as you watch the speeches. Photographs are vital, of course, but they only ever capture still images in a multi-dimensional day.
We are fully licensed to be able to set your wedding video to any music of your choosing (note: for legal reasons, the clips below are set to copyright free music).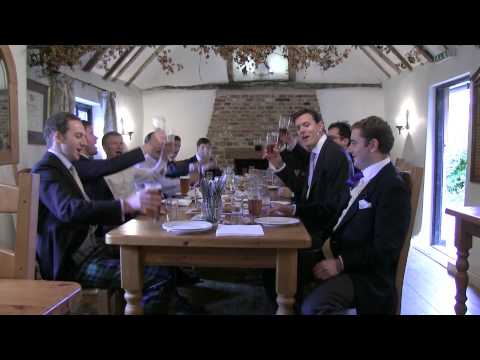 Henry & Bella, Shelley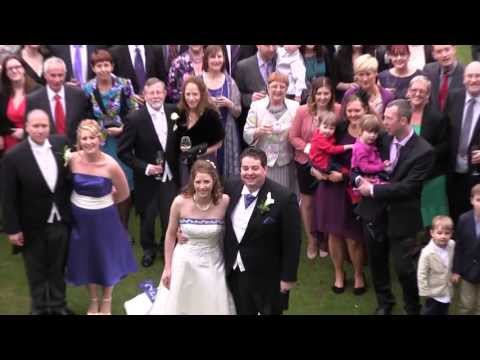 Adam & Donna, Hintlesham Hall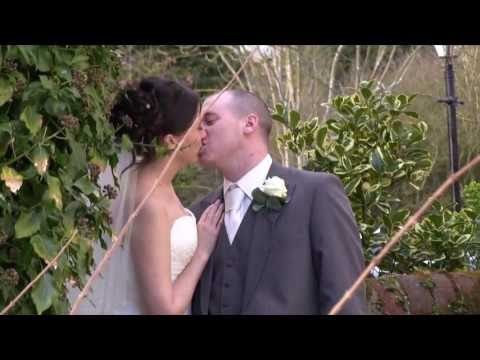 Paul & Stacey, Newland Hall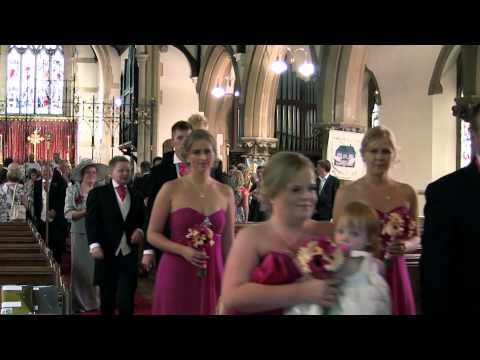 Hannah and Jamie, Horwood House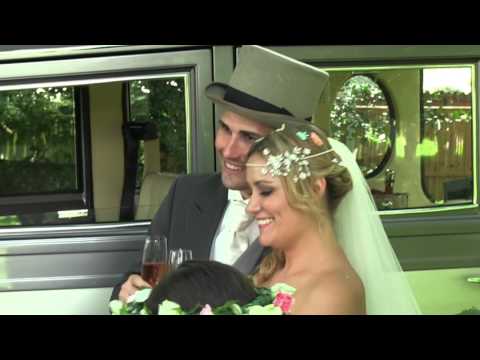 Matthew and Lindsey, Fennes Estate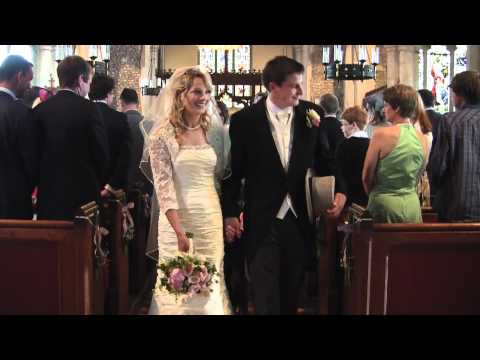 Verity and Mikey, Pebmarsh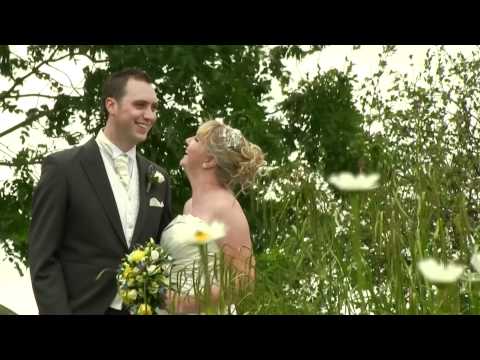 Liz and Darren, Moreve's Barn